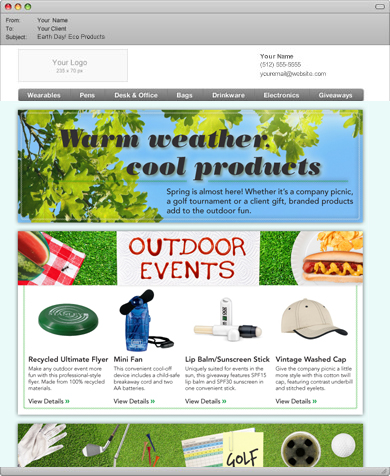 Are you interested in being alerted twice a month (via email) to the latest and greatest promotional items we have to offer?
Send an email to us at: newsletter@bluedragonflymarketing.com and we will put you on our list.
Please include:
Your Name
Business Name
Your email address
If at any time in the future you wish to stop receiving these emails, just use the handy unsubscribe feature at the bottom of the email.
Thank You,
- The Team at Blue Dragonfly