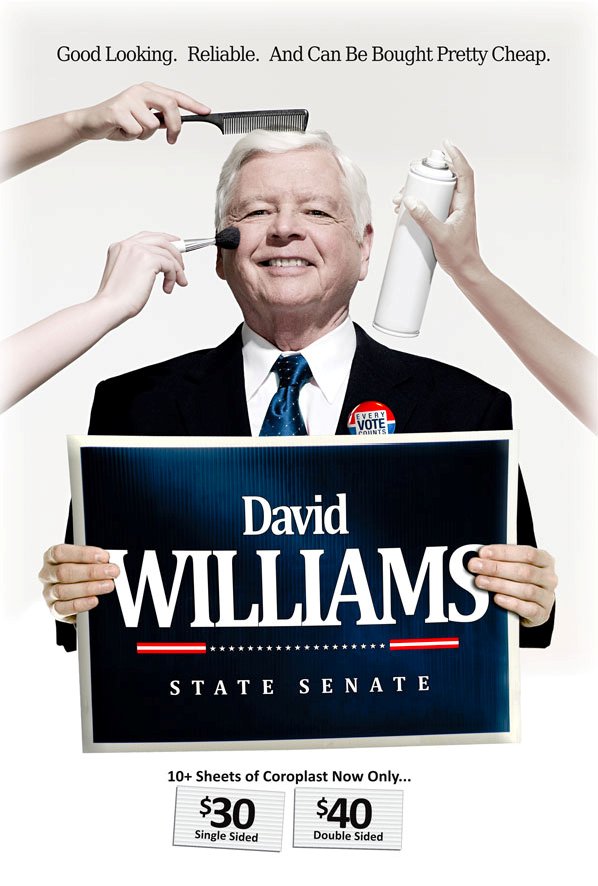 Rigid Coroplast Signs
Coroplast creates a quality sign that is waterproof and can be used indoors and out. All coroplast signs from are printed in UV cured ink with long-lasting durability in mind and will stand up to the elements no matter where you live.
Blue Dragonfly Marketing is different from competitors in that we offer all of our yard signs in full color for one low price. Competitors typically charge by the color, making their products unnecessarily pricey. We deliver signs that will stand out in vivid color, regardless of surroundings and other distractions. Your clients' yard signs will be bright and eye-catching, and they will be noticed. They will create a lasting impression on the people who see them.
We print and cut coroplast to your selected layout size. For each coroplast sign, you can choose as many images as you want to fill each 48x96 inch sheet. We also have several standard sign sizes for you to choose from.
One reason to use coroplast is that it is eco-friendly. The durability of the material is tough. You can use the signs for a long time. Coroplast uses polypropylene copolymers, which are recyclable and biodegradable.
When placing an order, remember that we're saying to you: "Here's a sheet. Do what you want with the space that you have." The sheets are 48x96 inches. There are three ways to order:
From our list of default layout sizes.
Custom / mixed sizes. You order this way if you need a variety of sizes or if your size isn't listed.
Contour cut for cutouts. These are signs that can be cut into different shapes, depending on the cut file you supply.